Professional Tyre Services in Cwmbran
Motazone Cwmbran Ltd is your local garage and mechanic, offering professional tyre services in the cwmbran and surrounding areas. We provide a range of tyre services, from puncture repair to brand new tyres that are suited for any make or model of car and light van. Contact us today to get your free quote or book your service directly.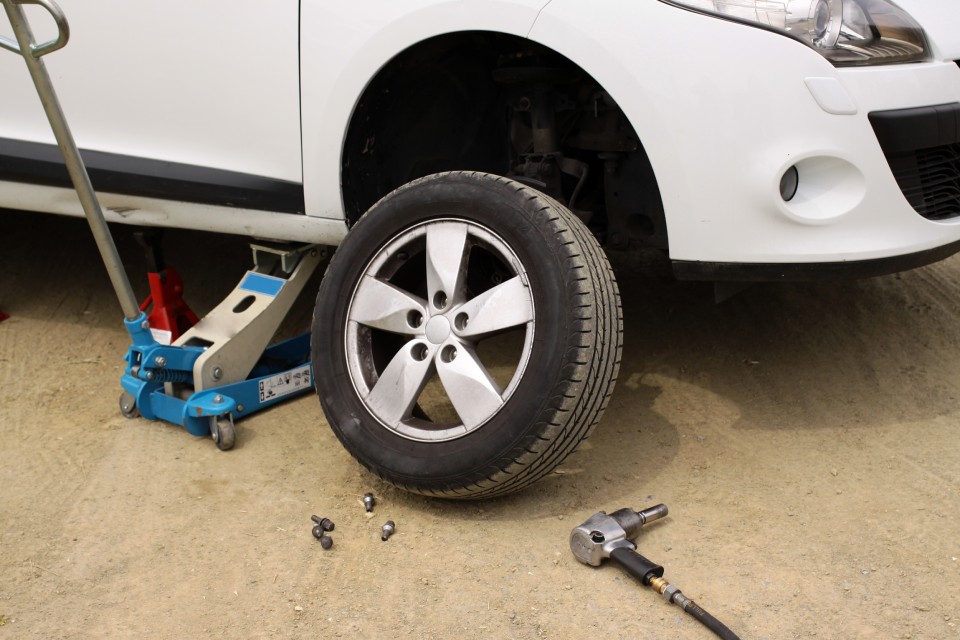 High Quality Tyre Services
Motazone Cwmbran Ltd offer the very best in tyre services for all makes and models of cars and light vans in Cwmbran and the surrounding areas. Our experienced team can provide puncture repairs, new tyres, and other tyre services. Get in touch with us today for a free quote.
Uncompromised Quality Tyre Services
At Motazone Cwmbran Ltd, we understand the importance of quality tyres for your vehicle. We offer a range of tyre services to suit all makes and models of cars and light vans. Whether you require a simple puncture repair, or brand new tyres, we provide an uncompromised quality service with attention to detail. We pride ourselves on our prompt call out service, so you can rest assured that your vehicle is in safe hands. We are also committed to providing transparent and cost-effective services, with a detailed report of the problem and a fixed price quote.