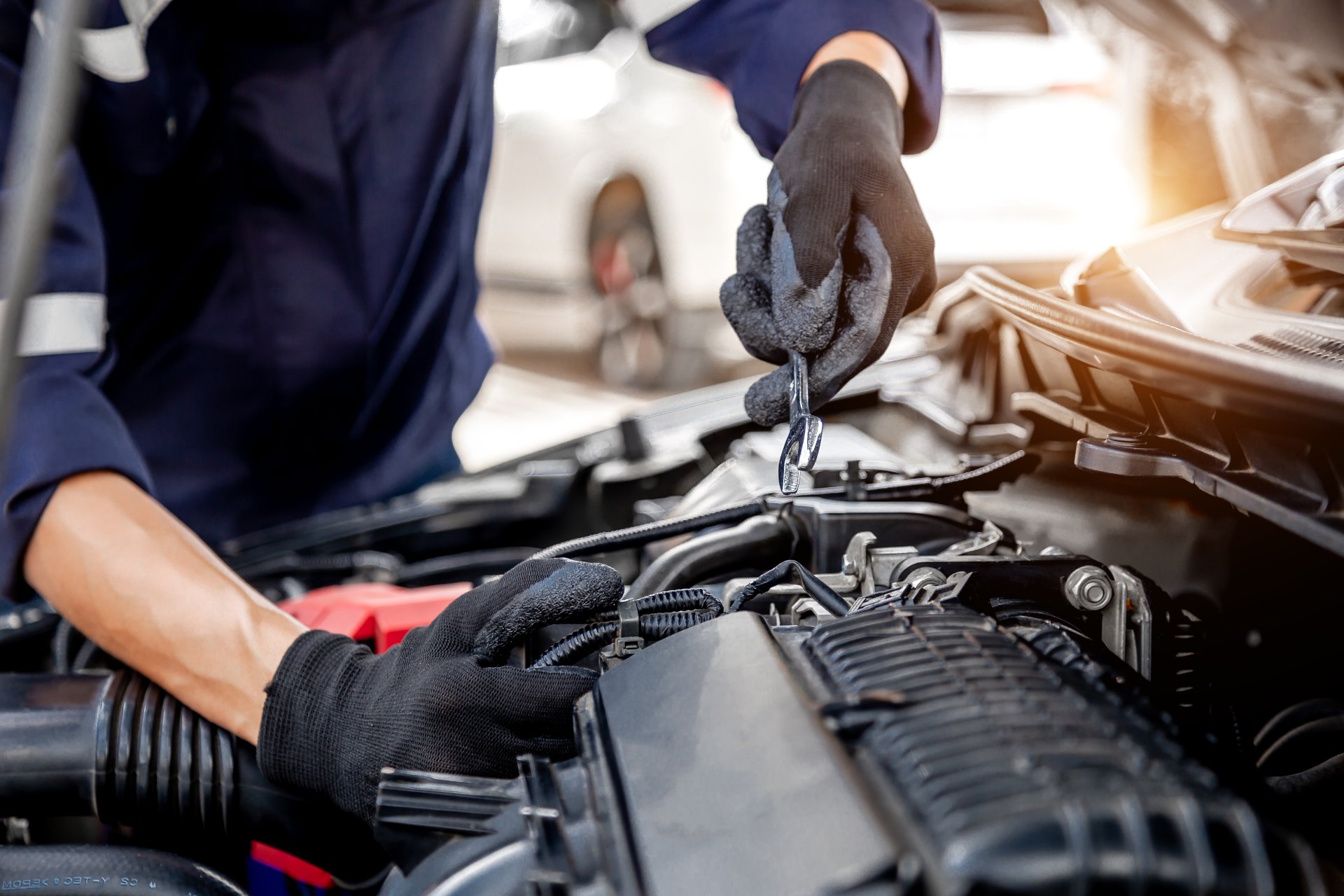 Comprehensive Car Servicing in Cwmbran
Motazone Cwmbran Ltd provides reliable and professional garage services for cars and other vehicles. Our team of experienced mechanics is available to provide comprehensive car servicing, repairs, and diagnostics in Cwmbran and the surrounding areas. Whether you need a full service or specific parts, Motazone Cwmbran Ltd is the right choice for you! Contact us today to get started, or use the link to book a service directly.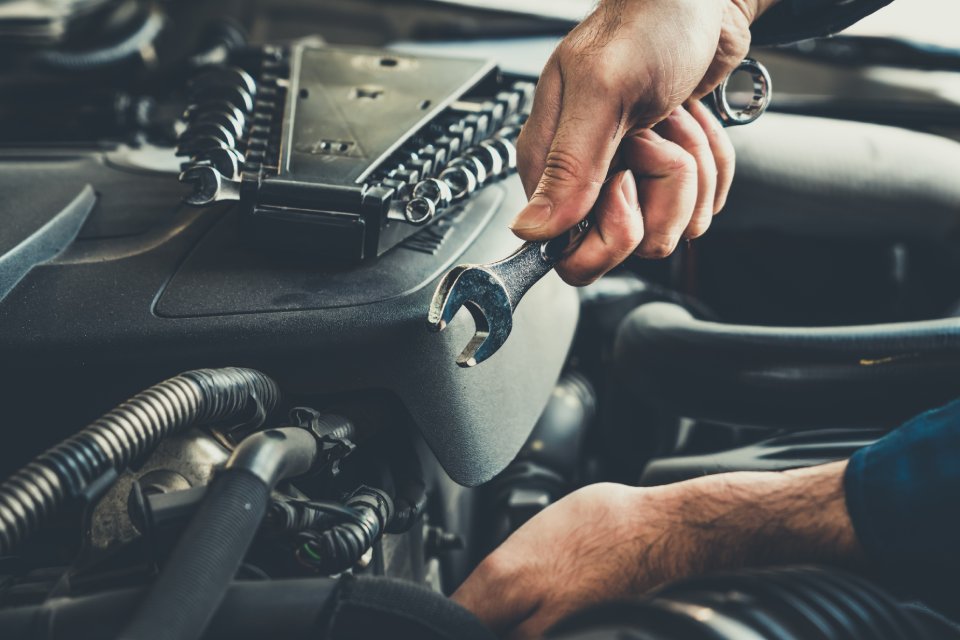 Complete Automotive Services
At Motazone Cwmbran Ltd, we offer a complete range of services to keep your vehicle in top condition. Our team of experienced mechanics are both friendly and professional. We are committed to ensuring your vehicle is kept in the best possible condition. We offer MOTs, tyres, and servicing, as well as a variety of other services such as brake repairs, exhaust repairs, and battery replacements. Our experienced team is dedicated to providing the highest quality of service to our customers. We strive to provide the best possible customer service and ensure that all of our clients are satisfied with the work we do.
Vehicle Servicing and Repairs
Motazone Cwmbran Ltd specialises in comprehensive car servicing and repairs to customers in Cwmbran and surrounding areas. Our experienced mechanics are equipped with the latest diagnostic tools to accurately identify any potential issues during a service, ensuring that only the necessary repairs are carried out. We can service and repair a wide range of parts, from exhausts and batteries to clutches and air conditioning systems. Our commitment to customer service and transparency means that we provide a detailed report of all work carried out, as well as a fixed price quote, so you can be sure you're getting the best value for money.