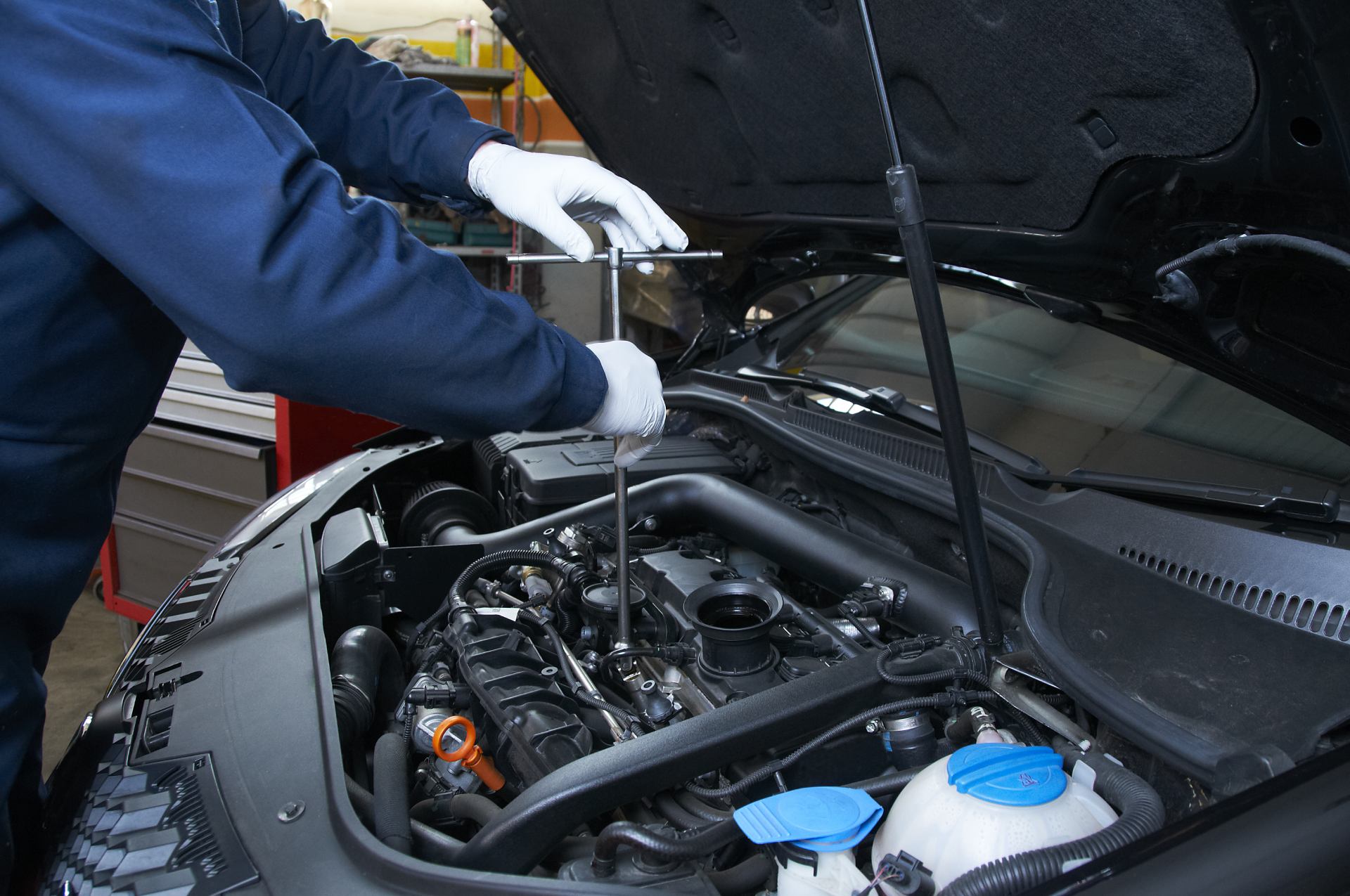 Trustworthy local mechanics in Cwmbran
Motazone Cwmbran Ltd is a reliable and experienced mechanical garage providing services for customers in Cwmbran and the surrounding areas. We are your local mechanics. Our team offers a wide range of services including MOT's, Tyres, and Servicing. Visit us to get your car serviced and running smoothly again.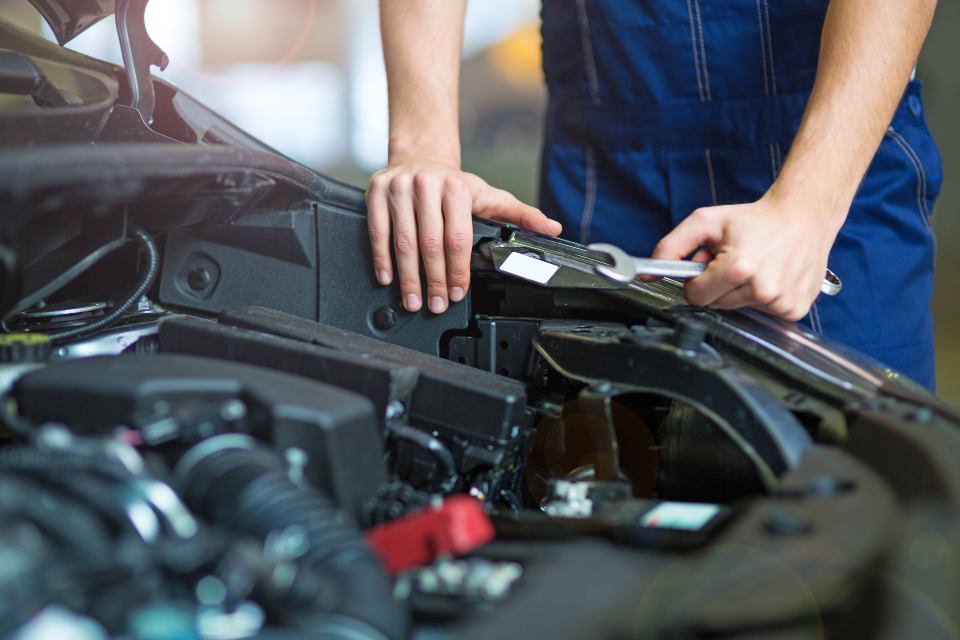 Quality Services at Motazone Cwmbran Ltd
At Motazone Cwmbran Ltd, we are proud to be local mechanics providing quality services for the community, covering Cwmbran and the surrounding areas. We specialize in MOTs, tyres and servicing for all makes and models of cars. Our team of experienced mechanics and technicians are here to offer you the highest level of service and a hassle-free experience. Contact us today to book an appointment.
Motazone Cwmbran Ltd offers you a comprehensive range of services to keep your vehicle in top condition. Our experienced mechanics are both friendly and professional and are committed to ensuring your vehicle is kept in the best possible condition. We offer MOTs, tyres, and servicing, as well as a variety of other services such as brake repairs, exhaust repairs, and battery replacements. Our team is dedicated to providing the highest quality of service to our customers. We strive to provide the best possible customer service and ensure that all of our clients are satisfied with the work we do.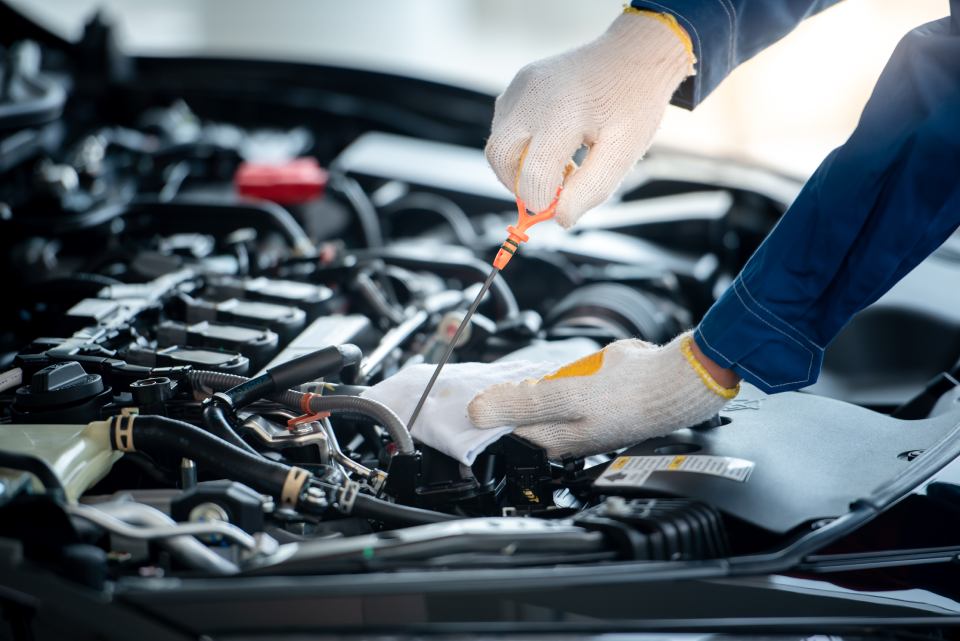 Fully qualified and experienced technicians.
Comprehensive range of services including MOT's, servicing and tyres.
Competitive pricing on all services.
Find out what our customers think of Motazone Cwmbran Ltd!
At Motazone Cwmbran Ltd, we are committed to providing our local customers with the best quality services and products. From MOTs to tyres, and servicing for any make or model of car and light van, we strive to deliver the highest standards of service. Our reviews and testimonials are the best way to see for yourself the quality of our work. Read what our customers have to say about us and see how we can help you with your car needs.
"Great service and really helpful staff!"
I arranged for my car to be collected and returned to me for an MOT. A very pleasant member of staff attended at my property and made the process very easy. My car initially failed the MOT but the repairs needed were priced reasonably and were undertaken quickly. I'd definitely recommend this garage to others and have done!
"Impeccable friendly staff"
For someone with high anxiety when going to garages, I've never felt so welcome. I had one slight issue, which when booking it says 9am-10am so I was under the impression that my service and pads would only take an hour. I was told when I arrived it would take over 2 hours. Without a car and a toddler this was not ideal! However the lovely lady on reception offered to get me a lift into Cwmbran itself and pick me up when the job was complete. Little kind gestures like this will keep me returning.
"Amazing garage!"
Use this garage for any service needed for my car or van and not had one issue at all, amazing customer service, brilliant value for money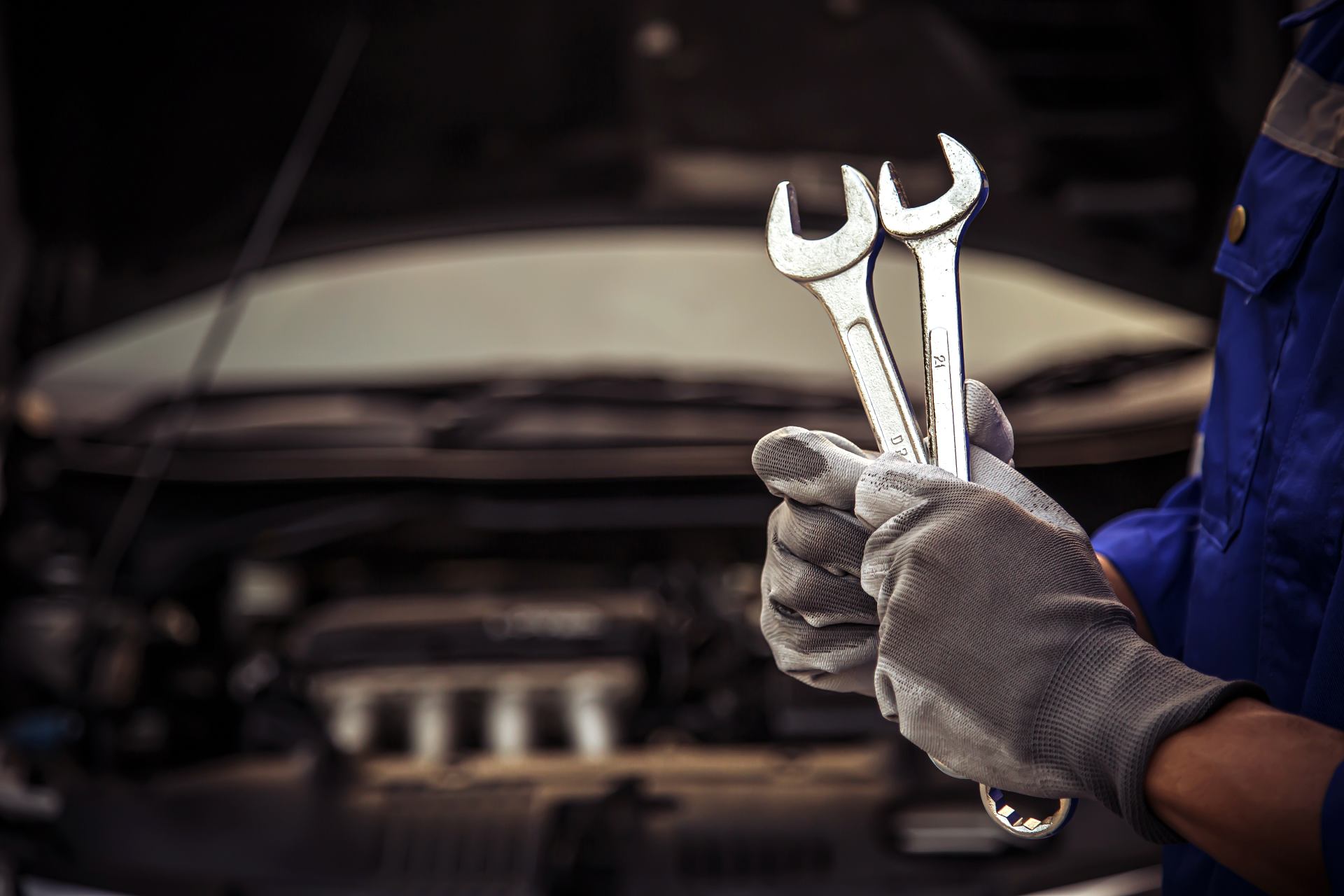 Bring your vehicle to Motazone Cwmbran Ltd, the local mechanic & garage in Cwmbran – get in touch with us today to book an appointment!